The retail space at The 801 is located at the gateway entrance to the Southtown district. What was once a long vacant lot has been transformed to be the most visible and accessible retail space with living space for rent in the area.
Intimate, flexible and open new construction space
Hard corner location at S Oak Park Avenue & Van Buren Street
High ceilings and extensive glass on two street
Outdoor seating area included, perfect for cafés and dining
Great cooking and food preparation options with included black iron
Prominent exterior signage options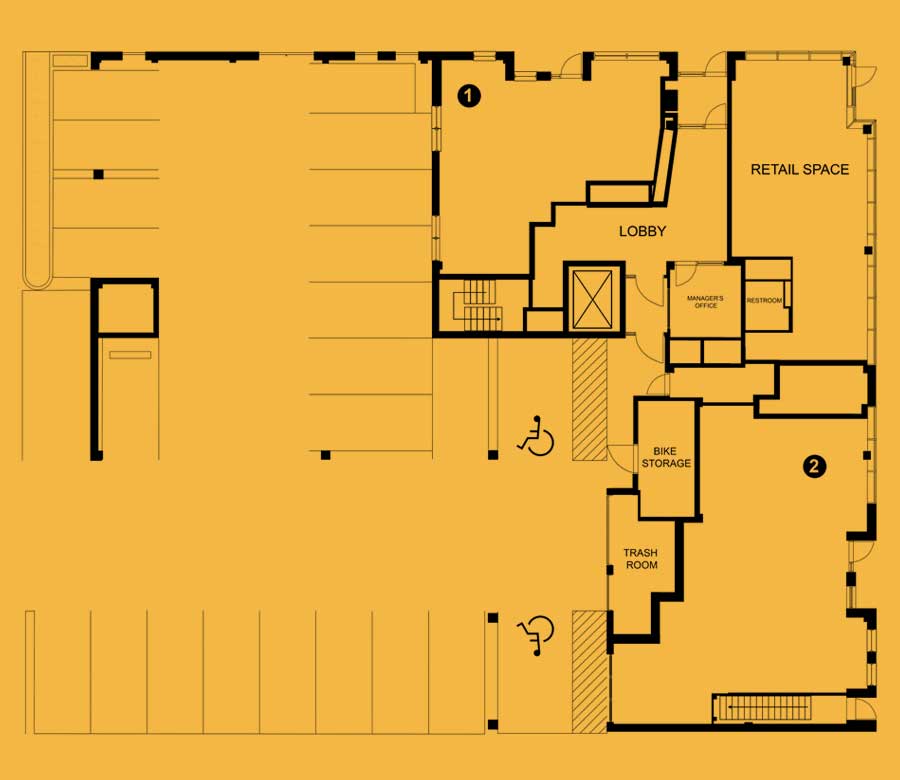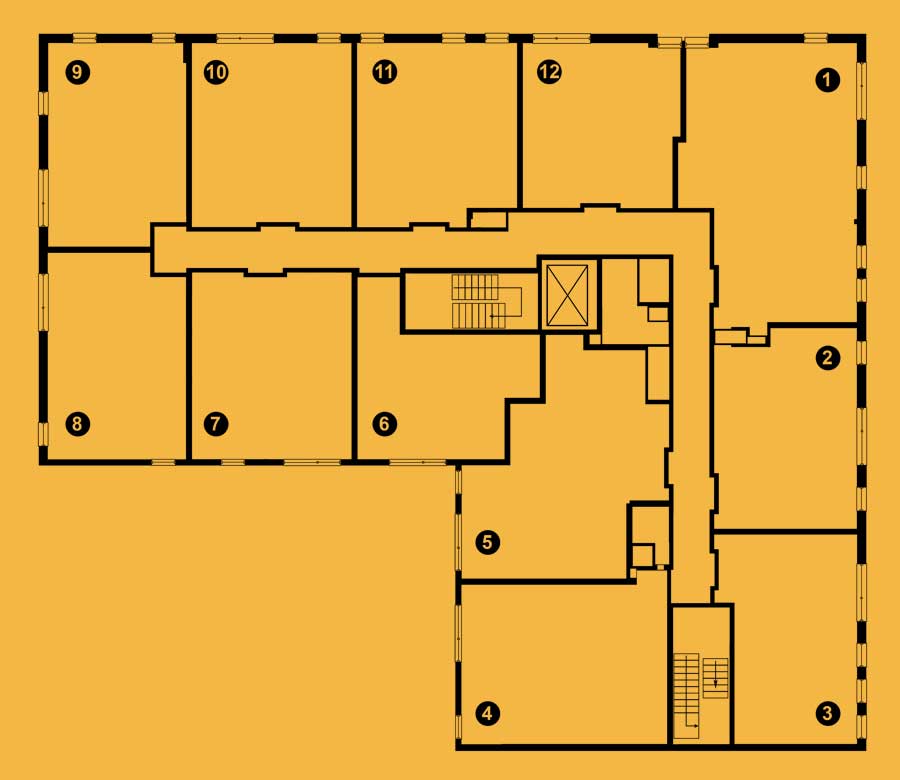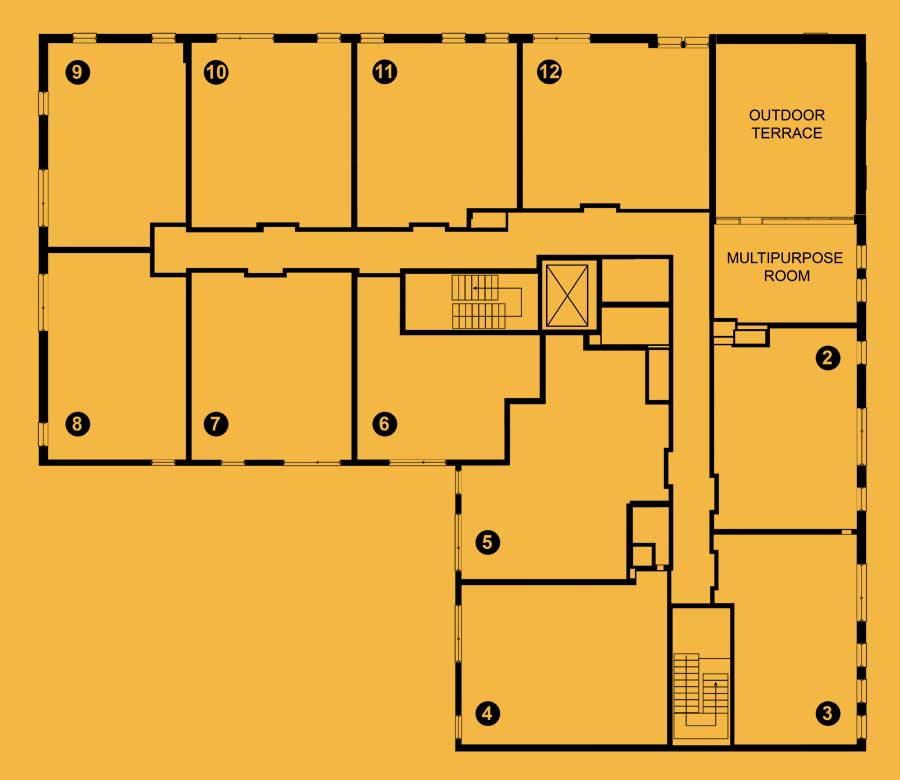 Supporting
Local Businesses
The 801 helps small businesses not only survive, but thrive. We believe in providing opportunities for everyone to succeed and the retail space at the 801 supports existing businesses in the area by bringing more pedestrian traffic to the block and supports the community at-large with more neighborhood retail, dining and entertainment options.
The retail space at The 801 provides an excellent retail opportunity in an efficient footprint with high visibility. The Class A retail space in Oak Park, IL secures the opportunity to succeed in an uncertain world and strengthens the local community.